Spend 4 days in the heart of the world forum for sustainable livestock farming
This 4, 5, 6 and 7 October, the SOMMET DE L'ELEVAGE will open its doors in Clermont-Ferrand (France) to an expected 100,000 visitors. Awaiting them will be 1,500 exhibitors and 2,000 animals on show and a packed programme.
For this 31st edition, the SOMMET offers many highlights such as:
National Championship for the Charolais breed,
European Championship for the Simmental breed,
European Congress for the Hereford breed,
The "Sommets d'Or" technical innovation competition,
100 conferences covering all the latest hot topics in agriculture,
30 farm visits,
Many festive and convivial evenings...
and a VIP welcome for international press and visitors!
Do not hesitate! Come and join us for a press tour in the heart of Europe's largest grassland area to discover an exceptional showcase of the French know-how in terms of livestock production and the latest in farm machinery, equipment, and services for the entire farm industry, and most specifically the livestock industry.
Discover the complete programme
of the SOMMET DE L'ELEVAGE 2022!
Livestock judging, farm visits, conferences,
farm innovation award winners, etc.
Second Edition of Agritech Agrochemical Exhibition in Ghana
AGRITECH WEST AFRICA
Second Edition – Announcement!

Dates: 15-17 Mar, 2023
Venue: ACCRA INTERNATIONAL CONFERENCE CENTER,
ACCRA GHANA


We are pleased to announce the Second Edition of the Agriculture technology agrochemicals and allied sector exhibition in Ghana, AGRITECH WEST AFRICA Expo from 15-17 Mar 2023 in Accra Ghana.

First Edition Facts:
95+ Exhibitors,
2500+ Professional Visitor & Buyers, Dealer's distributors
10+ countries represented with 2 national pavilions
3000+ sqm total area
Profile of Exhibitors & Visitors: Manufacturers, Exporters, Importers, Distributors of Agriculture technology machinery implements tractors, agrochemicals fertilizers pesticides fungicides, irrigation pipes pumps motors drip systems sprinklers, agro food processing packaging, post-harvest protection processing, grain processing milling etc.

Key Facts on Ghanaian Market
Agriculture contributes 20% of Ghanaian GDP – largest employing sector with 65% land area in agriculture, where less than 2% is irrigated. Ghana is becoming the center of Business and Agriculture transformation in the West Africa region emerging as a trading, manufacturing & manufacturing hub.
Targeted double-digit growth in crop production like maize (30%); rice (49%); soybean (25%); and sorghum (28%) from current levels & create 75,000 new jobs, directly and indirectly.
Doubled up agriculture food production in last seven years from 2014 -21, moreover simultaneously there has been a continuous importation of agriculture technology, agrochemicals and other allied items in the sector of close to $1Bn for the last 4 years.
Ghana's annual importation of tractors and associated agriculture implements & parts account for 14% share in total agritech importation. Irrigation setups including pipes, pumps motors is the 5th in the row, where only 2% of agricultural land is irrigated.
Crop care & protection among the top imported products in Ghana's Agritech sector, followed by levelers, scrapers, mechanical shovels which are second in line with 15% share.
Fertilizers, Spare parts and machine tools are other products in the top 10 complementing the Agritech requirement of Ghana with a sizable volume.

Bookings Open! Book your Space and Confirm your participation in Agritech West Africa Expo from 15-17 Mar 2023. PLEASE WRITE TO US FOR BOOKING AND OTHER DETAILS OF THE EXPO.

MeatEx is Your Exhibition
MeatEx is your exhibition. Take advantage of it.
We have less than 2 month before MeatEx Canada opens its doors to its exhibitors and visitors.
All exhibitors have been assigned to their booths. Now it is time to order your badges, invite your clients and customers, make sure that your contact will be printed in the exhibitor catalogue and etc.
We have prepare an exhibitor manual and schedule to make your participation at MeatEx Canada as smooth and easy as possible. All information regarding badges, catalogue entry, stand construction and any other services can be found in this manual.

Canada's only international meat industry show
MeatEx Canada deadlines are coming up fast, so if you're a meat, poultry, or seafood:

• Producer or manufacturer
• Importer or exporter
• Retailer/wholesaler/distributor
• Specialized machinery manufacturer
• Service provider
• Consultant company
• Government organization, association, or union
• Specialized media

… head over to our online registration now to register as an exhibitor at this premier event for the domestic and international meat, poultry, and seafood industry! Please note that 82% of the hall is sold out!

The deadline to finalize your participation is Wednesday, Aug. 17, so please take the time to complete your registration.

Please contact us at This email address is being protected from spambots. You need JavaScript enabled to view it. or +1 (437) 836-3587 if you have any questions.
The event of the year
Don't miss this opportunity to reach new markets, find new suppliers, establish new contacts, gain insights for your business, make sales, discover new products, processes, and technologies, and find out the keyways the industry is moving into the future. It all happens under one roof in Toronto from Sept. 28-30.

Visit our ticket shop now to purchase your admission ticket for this premier event dedicated to the meat, poultry, and seafood industry!

You can contact our visitor team at This email address is being protected from spambots. You need JavaScript enabled to view it..
New Zealand's A2 Milk Co. thwarted in plan to export infant-formula to US
The US Food and Drug Administration (FDA) told A2 Milk it is deferring further consideration of the company's request.
By Andy Coyne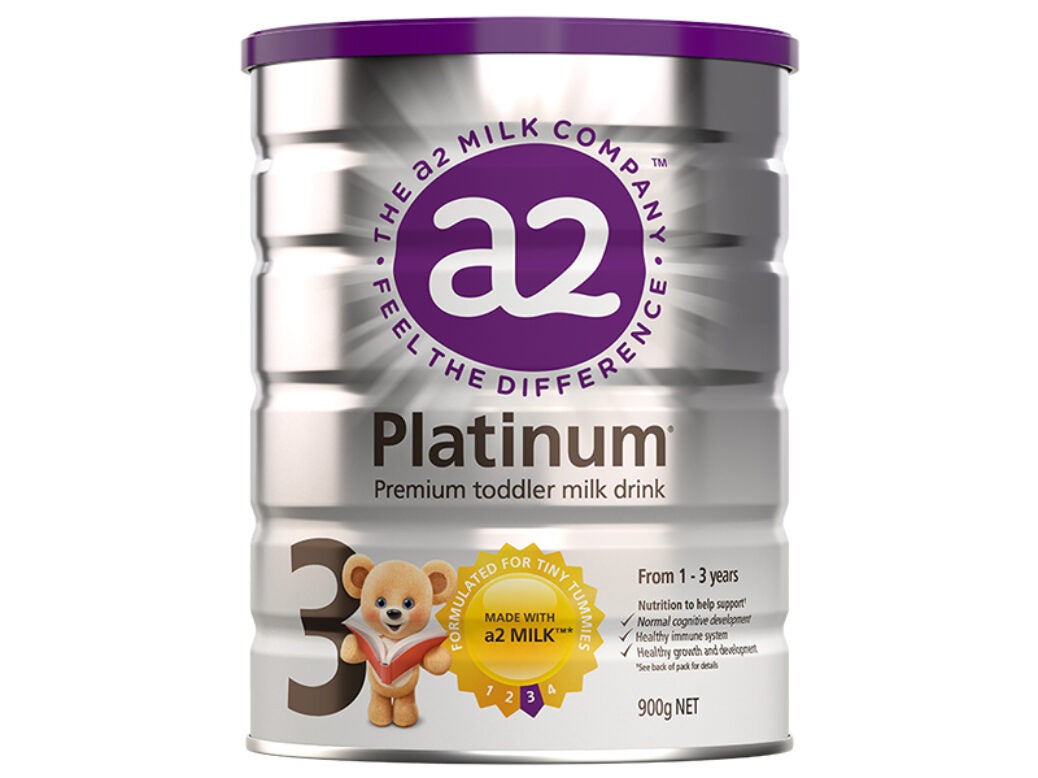 Plans by New Zealand dairy firm A2 Milk Co. to export infant-formula to the US to help alleviate a shortage have been put on hold by the American regulator.
The US Food and Drug Administration (FDA) told A2 Milk that it is deferring further consideration of the company's request to export its infant-formula products into the US.
In a statement, A2 Milk confirmed it had received the FDA's notification and added: "The company has also subsequently been advised by the [US-based trade group] International Dairy Foods Association (IDFA) that equivalent letters have been sent to all pending enforcement discretion applicants, indicating that the FDA is deferring any further review at this time of all pending applications."
Fellow New Zealand dairy major Fonterra, meanwhile, told media outlets that it has not received a similar notification from the FDA. It too is seeking to export product to the US.
An FDA spokesperson told news agency Reuters that it had sent letters to some firms deferring further reviews of applications due to a list of issues but that this does not mean the infant formulas are unsafe.
The suspension of production at an Abbott Laboratories facility in February following consumer complaints related to Cronobacter sakazakii or Salmonella illness from the consumption of baby powders made at the plant, led to a shortage of infant-formula products on supermarket shelves in the first half of this year.
President Joe Biden enacted the Defense Protection Act in May to prioritise local production and launched Operation Fly Formula to bring in emergency supplies from overseas. The FDA put in place a so-called temporary enforcement discretion order to boost imports, subject to regulatory and health checks.
Companies including Nestle, Danone and Bubs Australia are amongst those to send supplies from overseas to help tackle the domestic shortfall.
The FDA had said it planned to open up the market permanently to both overseas and domestic players beyond 14 November when the temporary decree expires.
GNT to showcase EXBERRY® Coloring Foods' benefits for beverages at drinktec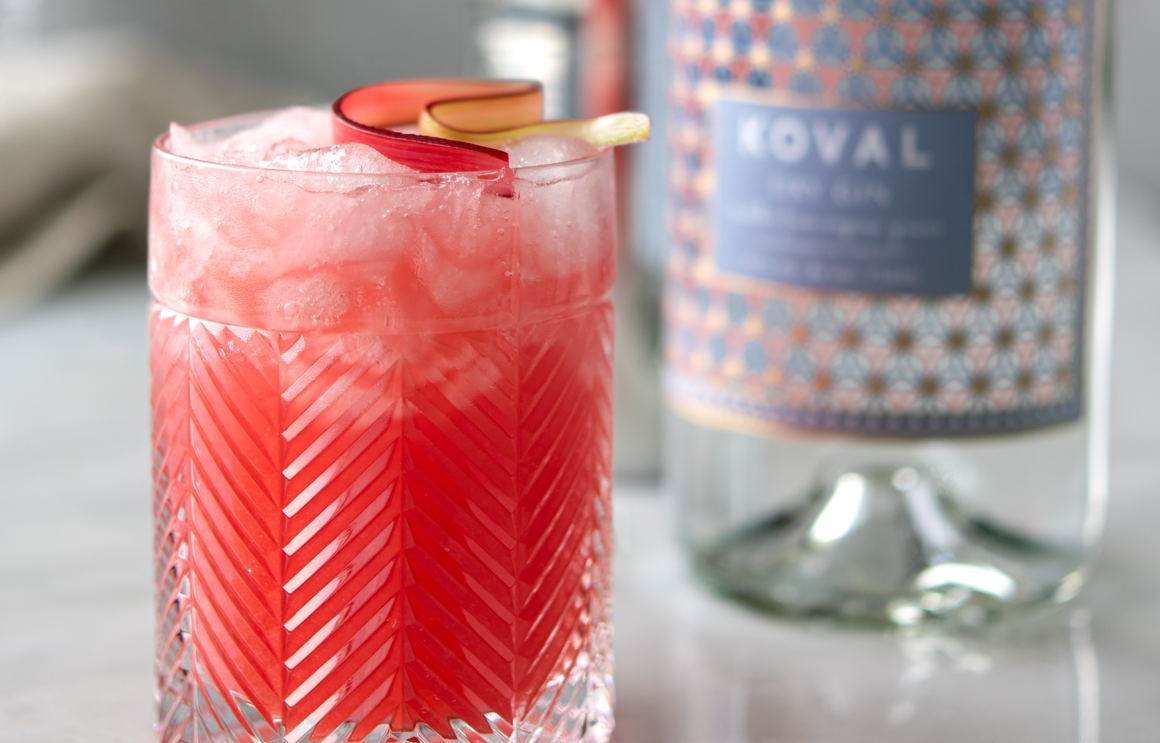 EXBERRY® Coloring Foods are suitable for a wide range of beverages
Monday, August 1, 2022
GNT will demonstrate how EXBERRY® Coloring Foods can be used to create a vast array of colorful, clean-label, and sustainable beverages at drinktec 2022 in Munich (September 12-16).
EXBERRY® colors are plant-based concentrates that can be used to deliver a full rainbow of shades in almost any food and beverage application.
At drinktec 2022, GNT (Hall A5, Booth 452) will hand out hard seltzers (4.5% ABV) and mocktails featuring yellow, orange, and red EXBERRY® shades. A barista will also offer coffees with colorful milk foam while a mixologist will be creating a variety of vibrant cocktails. In addition, the company will showcase market examples of various beverages made with Coloring Foods.
GNT recently announced plans to become the leader in its field on sustainability and the booth will also feature a section dedicated to the topic. The company will screen videos to raise awareness as well as offering visitors tips on how they can take action to protect the planet.
Helen Vine, GNT's category lead for non-alcoholic beverages, said: "Today's shoppers want drinks that combine powerful sensory appeal with strong health and sustainability credentials. EXBERRY® Coloring Foods are sustainably produced and support clean ingredient lists, allowing brands to create eye-catching beverages that match up to modern consumer expectations."
EXBERRY® Coloring Foods are made from non-GMO fruit, vegetables, and plants using traditional, physical processing methods. As a result, they are considered to be food ingredients rather than additives in the EU and qualify for clean label declarations.
Brands can schedule a meeting with GNT's Technical Sales Managers at drinktec by visiting: https://exberry.com/en/drinktec-2022/