The dairy companies also present in dairy alternatives
Just Food rounds up what some of the world's leading dairy businesses are providing in the growing market of dairy alternatives.
Bonduelle CEO to leave French vegetables group
Chairman Christophe Bonduelle said the company "needs a new lease on life".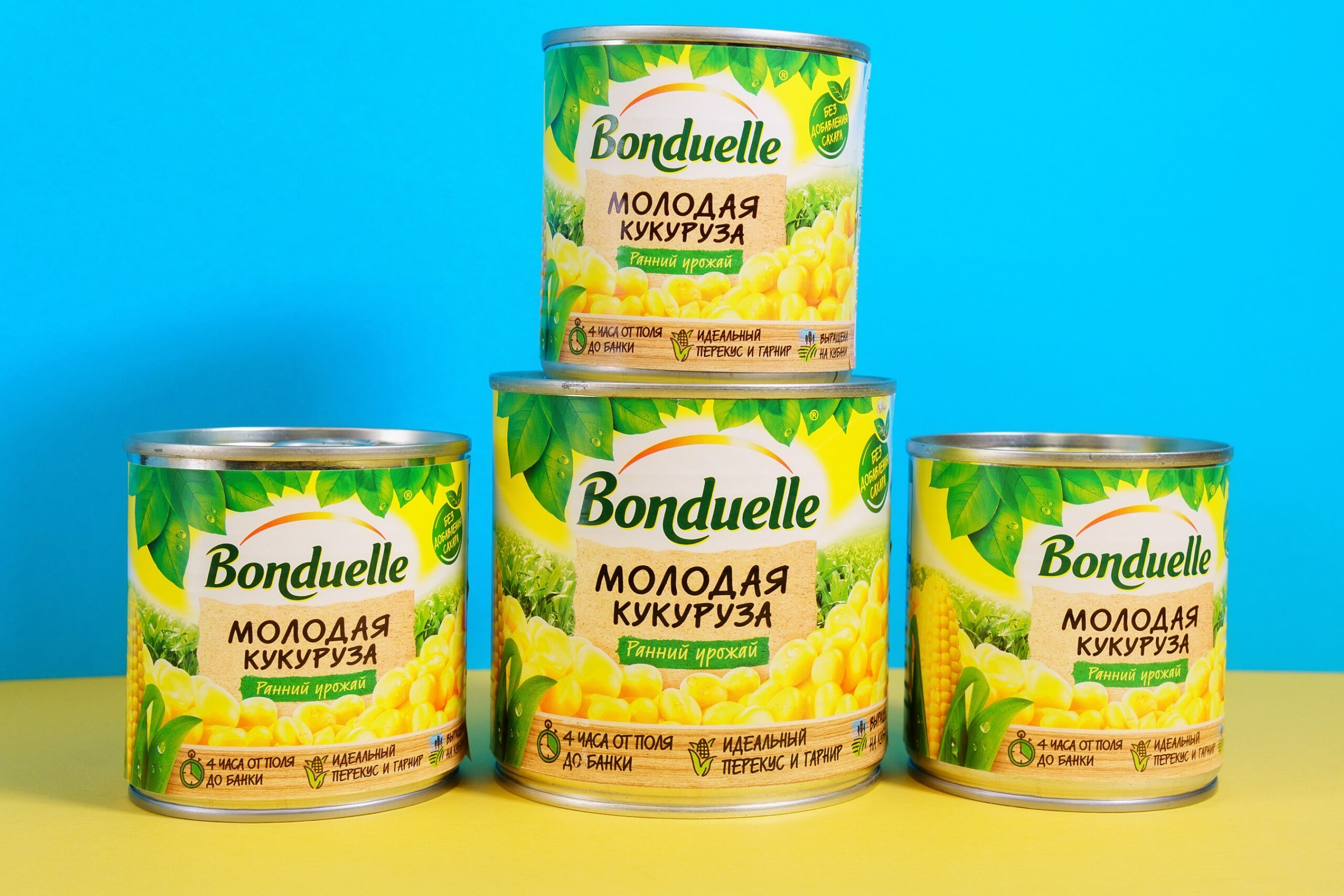 Bonduelle CEO Guillaume Debrosse has left the French vegetables supplier.
In a stock-exchange filing, the company said Debrosse, who has been at the helm for five years, has stepped down "by mutual agreement".
Bonduelle said Debrosse's successor "will be appointed in the coming weeks".
In the meantime, chairman Christophe Bonduelle will take on the role.
Mr Bonduelle indicated the company had lined up its new CEO.
He said: "The board of directors and I are convinced that, given the demanding environment in which the company is operating, the group needs a new lease on life.
"The new CEO, whose identity will be announced in the coming weeks, has extensive knowledge of the US market, where he has held general management positions for more than 20 years in several groups in the food sector. I would like to warmly thank Guillaume Debrosse for his professionalism and commitment during his 16 years with the group."
Debrosse joined the family-controlled Bonduelle in 2007 as finance director for the company's fresh-products business in Europe.
In the 12 months to 30 June 2022, Bonduelle generated revenue of €2.89bn ($3.19bn), up 4.1% on a year earlier.
However, the company booked a 3.7% fall in current operating income to €96.6m and a 38% slide in net income to €35.4m.
At the time, Bonduelle pointed to "difficulties" in its North American fresh-foods business, as well as the "continuing sanitary [Covid-19] crisis, unfavourable weather conditions [and] the first wave of inflation emphasised by the geopolitical context and the disorganisation of supply chains".
Bubs Australia starts strategic review
In the wake of changes to Bubs' board of directors, the Australia-based group is evaluating its operations.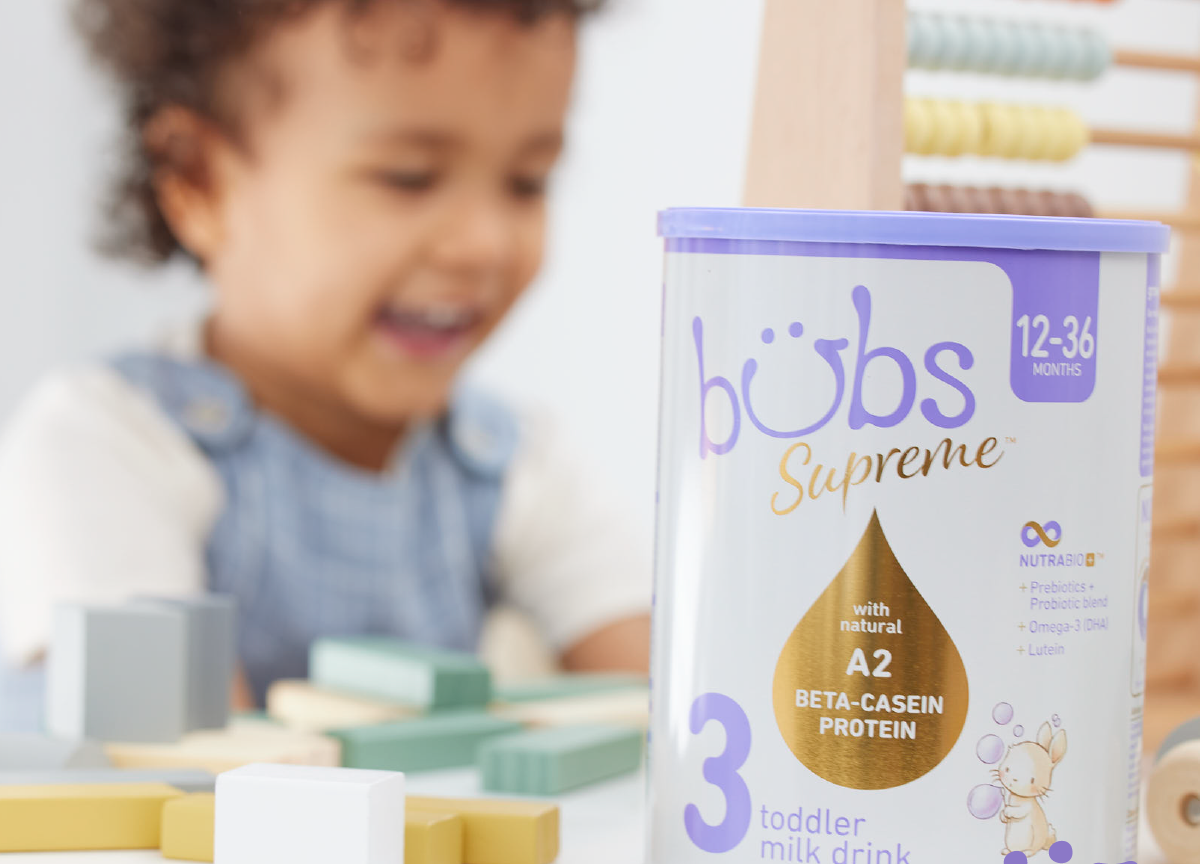 Bubs Australia, the infant-formula and baby-food maker, has started a strategic review two weeks after announcing a new chair.
The publicly-listed business said it expects to complete the assessment by the end of June.
Bubs Australia revealed the review alongside a sales update for the third quarter of its financial year, a period in which gross revenue fell 10%.
Gross revenue from China fell by 56%. Bubs Australia pointed to "significant amounts of finished goods inventory held in trade".
China accounts for a fifth of Bubs Australia's gross revenue. The company has seconded Jackie Lin, an executive at private-equity firm and investor C2 Capital, to manage its business in China and review its options in the country.
Rathie, who was a non-executive director at Bubs Australia, was appointed chair on 6 April.
She replaced Dennis Lin, who had been in the role since August 2017.
In February, Bubs reported a statutory EBITDA loss of A$42m (US$27.7m) for the six months to 31 December, compared to a A$1.2m profit a year earlier. The underlying EBITDA loss was A$22m versus A$1.2m.
Group revenue was down 6% at A$31.5m. Infant-formula revenue, which Bubs Australia describes as the "most profitable portfolio segment", rose 44% to A$27.9m.
In the third quarter to the end of March this year, group gross revenue was $15.8m, down 10%. Bubs Australia said branded gross revenue increased 26% to $15.1m.
"The period saw continued growth in the USA, with gross revenue up 116% on Q2 and further good progress against securing a permanent regulatory pathway," Rathie said in a stock-exchange filing today (28 April).
"Expenditure management is an immediate focus of the board, and a strategic review of the global business has commenced."
In its statement, Bubs Australia said "the short-term outlook for sales to China in Q4 remains subdued" but added: "It is pleasing that the Chinese economy is now fully open for business again. The company will comment further on future prospects once its strategic review is complete."
Last call on the early bird discount to register for MeatEx Canada 2024
Meet the top names in the domestic and international meat, poultry, and seafood industry, make new business connections, and discover the innovative ways the industry is moving into the future at MeatEx Canada 2024!
Take advantage of our early booking discount by registering before April 29, 2023.
Simply visit our website or click the "Register Now" button below, complete the form with your contact information and select your product categories. Hit "Submit" and we'll take it from there!
MeatEx Canada, the premier industry event, will return to the Enercare Centre at Exhibition Place in Toronto from Feb. 8-10, 2024. Keep an eye on our website and social media channels for information about exhibition side programs, and more.
Our online ticket shop will open on May 1st, 2023 for international visitors who need to apply for their entry visa.
Danone invests in Israel cell-based dairy and infant-milk producer Wilk
Danone said Wilk aligns with its goal of "creating a healthy and sustainable future".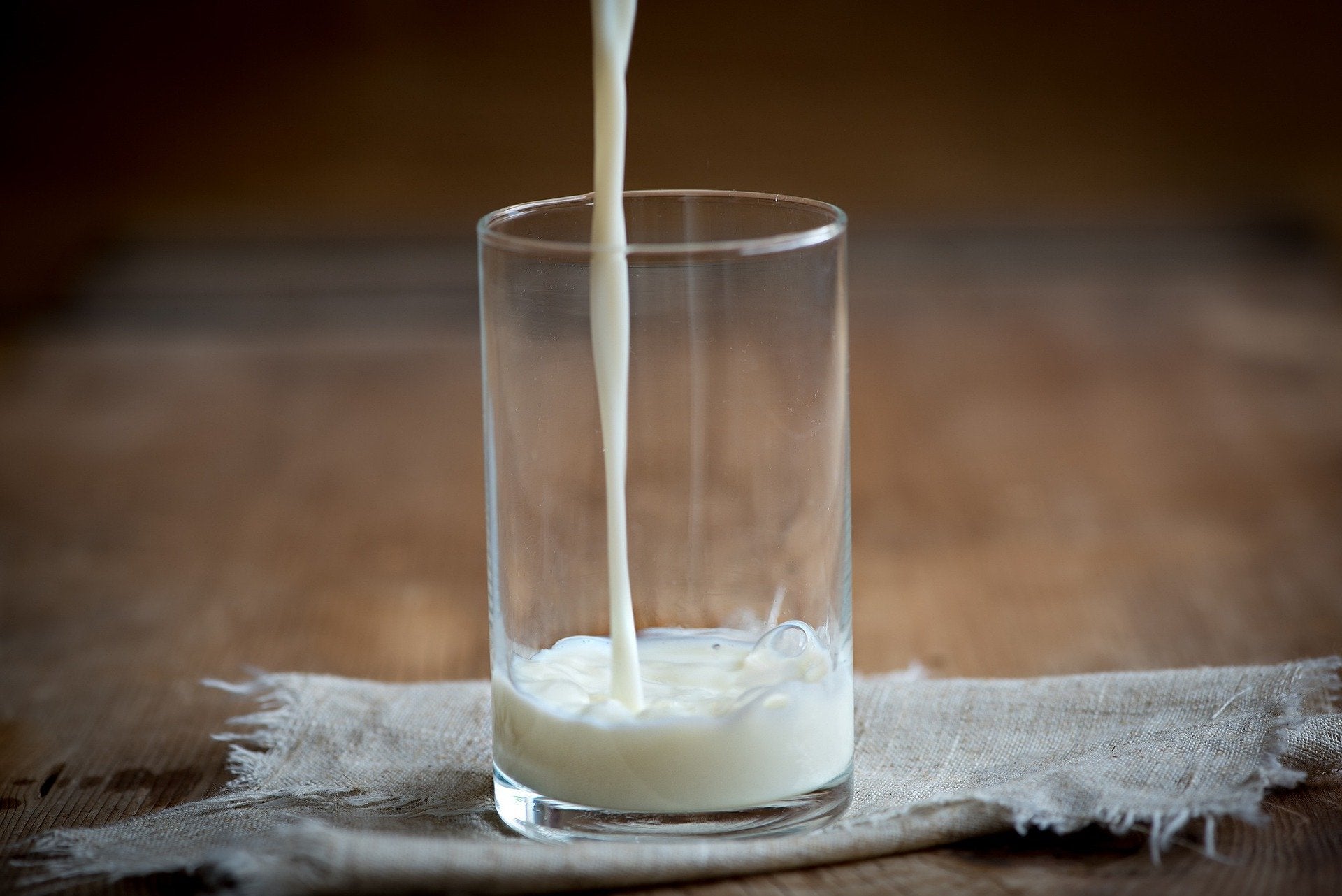 Danone Manifesto Ventures, the venture-capital arm of Danone, has invested in cell-based dairy and infant-formula manufacturer Wilk Technologies.
Israel-based Wilk, which launched in 2020, produces cultured human breast milk and animal milk.
The publicly-listed Tel Aviv company has a number of patent applications, and one approved patent, on laboratory production processes that replicate the milk-producing cells of humans and other mammals.
Danone said Wilk aligned well with its goal to partner with mission-driven food and beverage companies that are "creating a healthy and sustainable future".
Approached by Just Food, Danone would not disclose the sum invested or the size of the stake it will own in Wilk.
"As the global leader in our categories, we are always exploring new and emerging science-led technologies. Wilk's expertise is relevant to our dairy, plant-based and specialised nutrition offerings and while it is early days, we believe their work in this area can contribute to our research, innovation and product development," a spokesperson for Danone said in a statement.
Steakholder Foods also purchased $450,000 worth of shares in Wilk giving it a 2.5% stake. "Steakholder Foods aims to identify synergies with Wilk, including various types of strategic cooperation with the company surrounding Steakholder Foods' proprietary biology and printing technologies," the company said.
Nasdaq-listed Steakholder Foods changed its name last year from MeaTech 3D. The business produces 'real' meat from animal cells using 3D printing technology.
The investment comes after the Italian government last week approved a bill banning the use of cell-based food and animal feed. It said it had taken the measure to protect the country's food traditions.
The plan still needs to be ratified by the country's parliament. The move means companies in Italy would not be allowed to produce food or feed "from cell cultures or tissues derived from vertebrate animals". Breaching the rules could result in fines of up to €60,000 ($65,022).
Elsewhere in Europe, a Danish health and sustainability foundation has also announced support for a research project to reduce the cost of producing cell-based food.