Bubs Australia starts strategic review
In the wake of changes to Bubs' board of directors, the Australia-based group is evaluating its operations.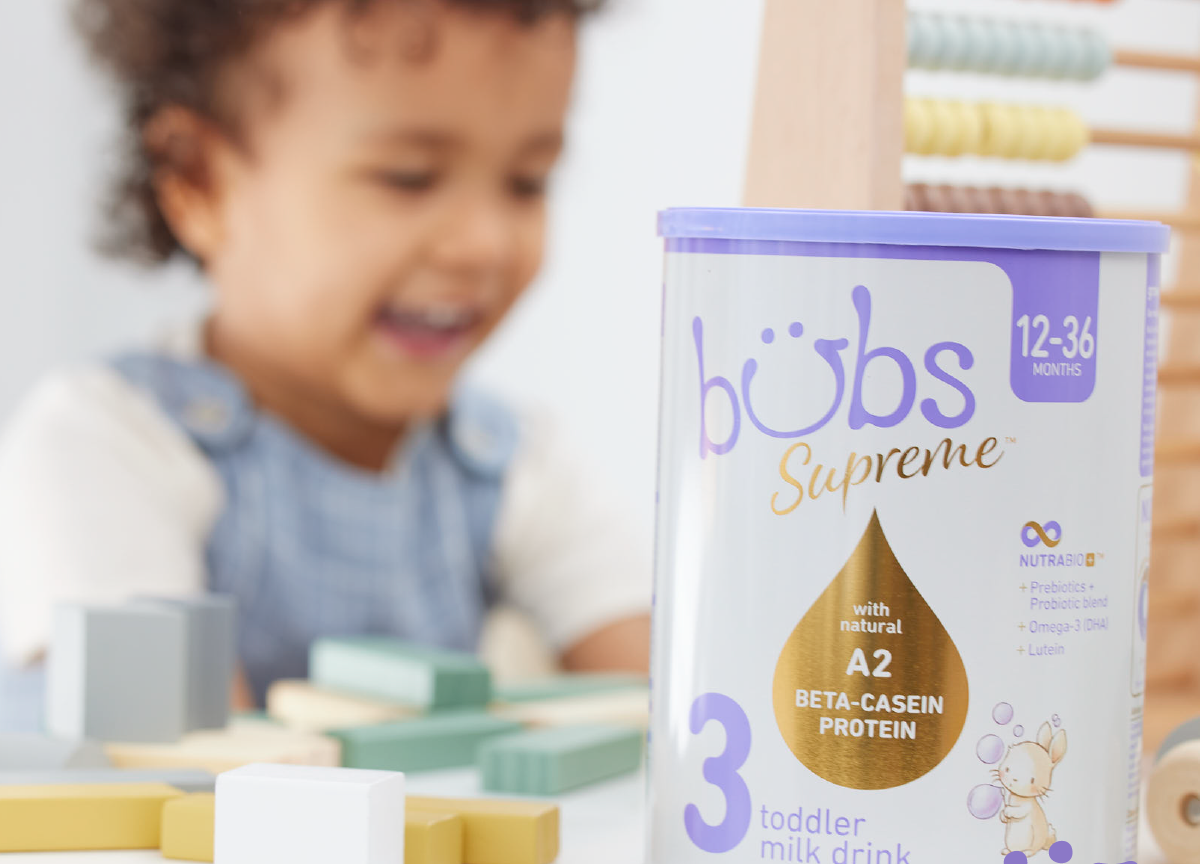 Bubs Australia, the infant-formula and baby-food maker, has started a strategic review two weeks after announcing a new chair.
The publicly-listed business said it expects to complete the assessment by the end of June.
Bubs Australia revealed the review alongside a sales update for the third quarter of its financial year, a period in which gross revenue fell 10%.
Gross revenue from China fell by 56%. Bubs Australia pointed to "significant amounts of finished goods inventory held in trade".
China accounts for a fifth of Bubs Australia's gross revenue. The company has seconded Jackie Lin, an executive at private-equity firm and investor C2 Capital, to manage its business in China and review its options in the country.
Rathie, who was a non-executive director at Bubs Australia, was appointed chair on 6 April.
She replaced Dennis Lin, who had been in the role since August 2017.
In February, Bubs reported a statutory EBITDA loss of A$42m (US$27.7m) for the six months to 31 December, compared to a A$1.2m profit a year earlier. The underlying EBITDA loss was A$22m versus A$1.2m.
Group revenue was down 6% at A$31.5m. Infant-formula revenue, which Bubs Australia describes as the "most profitable portfolio segment", rose 44% to A$27.9m.
In the third quarter to the end of March this year, group gross revenue was $15.8m, down 10%. Bubs Australia said branded gross revenue increased 26% to $15.1m.
"The period saw continued growth in the USA, with gross revenue up 116% on Q2 and further good progress against securing a permanent regulatory pathway," Rathie said in a stock-exchange filing today (28 April).
"Expenditure management is an immediate focus of the board, and a strategic review of the global business has commenced."
In its statement, Bubs Australia said "the short-term outlook for sales to China in Q4 remains subdued" but added: "It is pleasing that the Chinese economy is now fully open for business again. The company will comment further on future prospects once its strategic review is complete."