Australia-listed Halo Food puts entire business up for strategic review
The review has been widened from The Healthy Mummy brand and subsidiary to all company operations.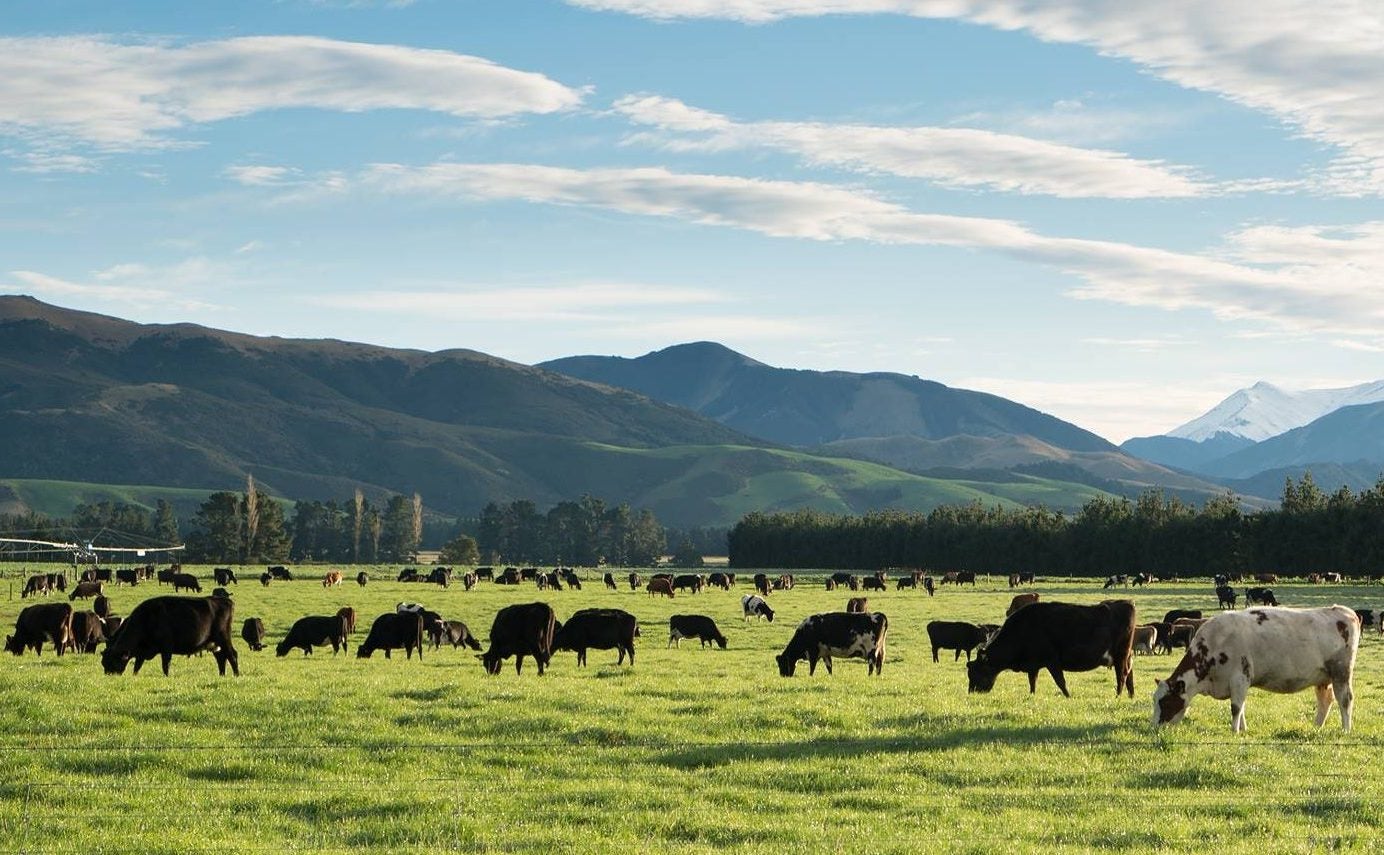 Australia-listed Halo Food has extended a strategic review to encompass all of the New Zealand-headquartered company's business units and factories.
Trading as milk powder manufacturer Keytone Dairy until 2021, Halo Food has expanded through M&A and has now hired Modus Partners to conduct a review of its operations.
"The strategic review will consider all options available, for either individual business units or the company as a whole, including divestment, other M&A and/or partnership opportunities, in order to maximise shareholder value," Halo Food said in a filing with the Australian Securities Exchange.
The Healthy Mummy subsidiary, which produces nutrition weight-loss products such as smoothies, meals and snacks, was initially put up for review in March before the current extension.
"The board has formed an opinion that the value of the underlying businesses units may be worth substantially more than the implied values based on the current listed market value of the company," it said.
There was an executive change at the business last year, with Jourdan Thompson elevated to CEO to replace Danny Rotman, who announced his resignation in October. Halo Food's shares closed at A$0.012 today (9 May).
Other brands in the portfolio include Tonik protein bars and shakes supplied to the Australian market and Gran's Fudge. Halo Food owns the former Omniblend business, an Australian manufacturer of milk powders and UHT dairy drinks acquired in 2019.
Christchurch-based Halo Food is also a contract manufacturer for brands in Australia and New Zealand. It also provides private label. Customers include retailers Woolworths and Coles.
Halo Food has three manufacturing facilities in Sydney and Melbourne, Australia, and another in Christchurch, New Zealand.
For the fiscal year to 31 March, Halo Food generated preliminary revenue of A$83.9m ($56.6m), up 40% on the previous 12 months. Contract manufacturing in Australia accounted for A$53.7m, the New Zealand dairy business A$12.7m and branded sales amounted to A$3.6m. Final results are due to be issued in May.
In the previous financial year, sales were A$59.9m, an increase of 18%. EBITDA turned to a A$2.3m profit from a A$2.3m loss in the prior year.