Bonduelle CEO to leave French vegetables group
Chairman Christophe Bonduelle said the company "needs a new lease on life".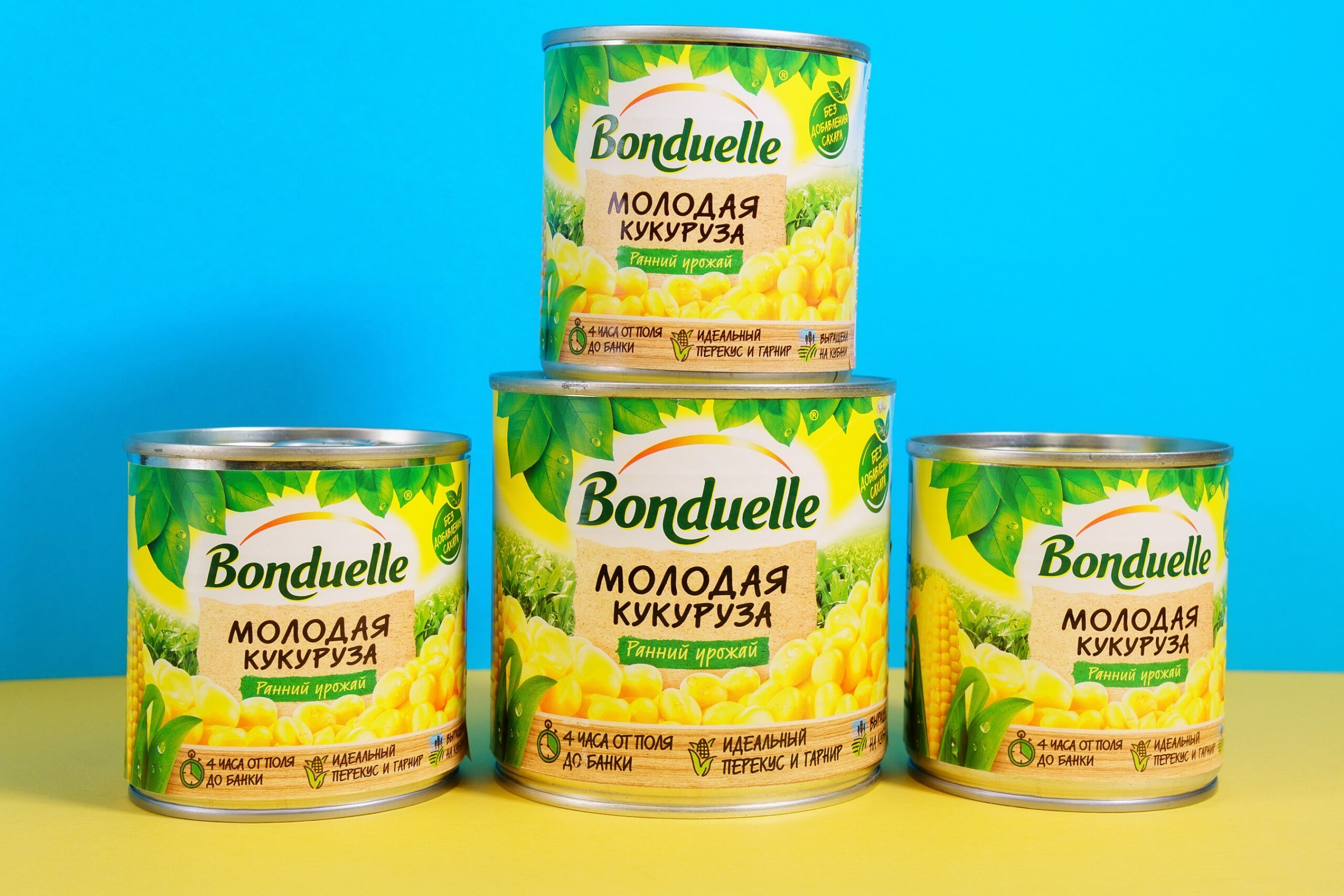 Bonduelle CEO Guillaume Debrosse has left the French vegetables supplier.
In a stock-exchange filing, the company said Debrosse, who has been at the helm for five years, has stepped down "by mutual agreement".
Bonduelle said Debrosse's successor "will be appointed in the coming weeks".
In the meantime, chairman Christophe Bonduelle will take on the role.
Mr Bonduelle indicated the company had lined up its new CEO.
He said: "The board of directors and I are convinced that, given the demanding environment in which the company is operating, the group needs a new lease on life.
"The new CEO, whose identity will be announced in the coming weeks, has extensive knowledge of the US market, where he has held general management positions for more than 20 years in several groups in the food sector. I would like to warmly thank Guillaume Debrosse for his professionalism and commitment during his 16 years with the group."
Debrosse joined the family-controlled Bonduelle in 2007 as finance director for the company's fresh-products business in Europe.
In the 12 months to 30 June 2022, Bonduelle generated revenue of €2.89bn ($3.19bn), up 4.1% on a year earlier.
However, the company booked a 3.7% fall in current operating income to €96.6m and a 38% slide in net income to €35.4m.
At the time, Bonduelle pointed to "difficulties" in its North American fresh-foods business, as well as the "continuing sanitary [Covid-19] crisis, unfavourable weather conditions [and] the first wave of inflation emphasised by the geopolitical context and the disorganisation of supply chains".